Black Banjo
Black Banjo out Now!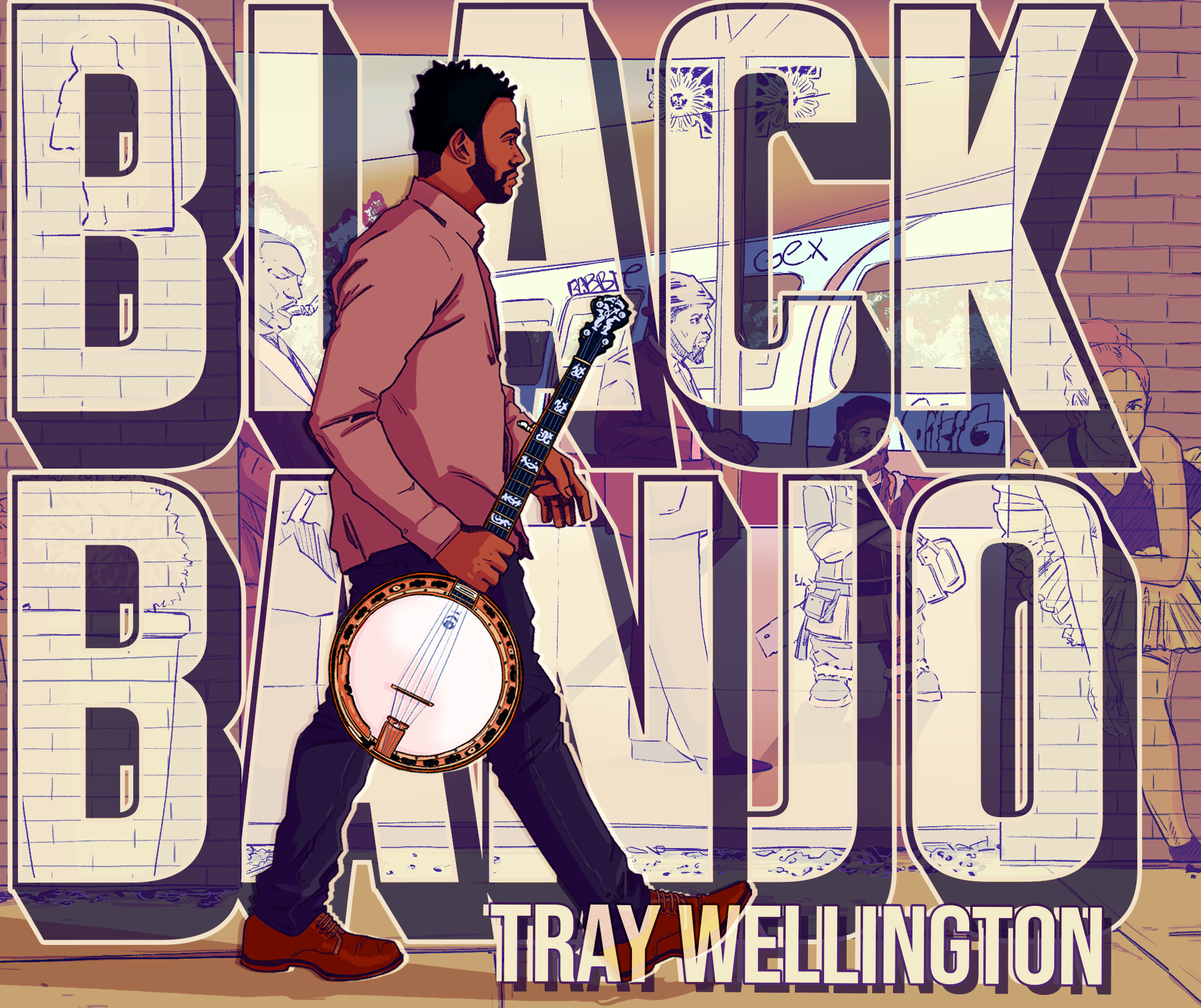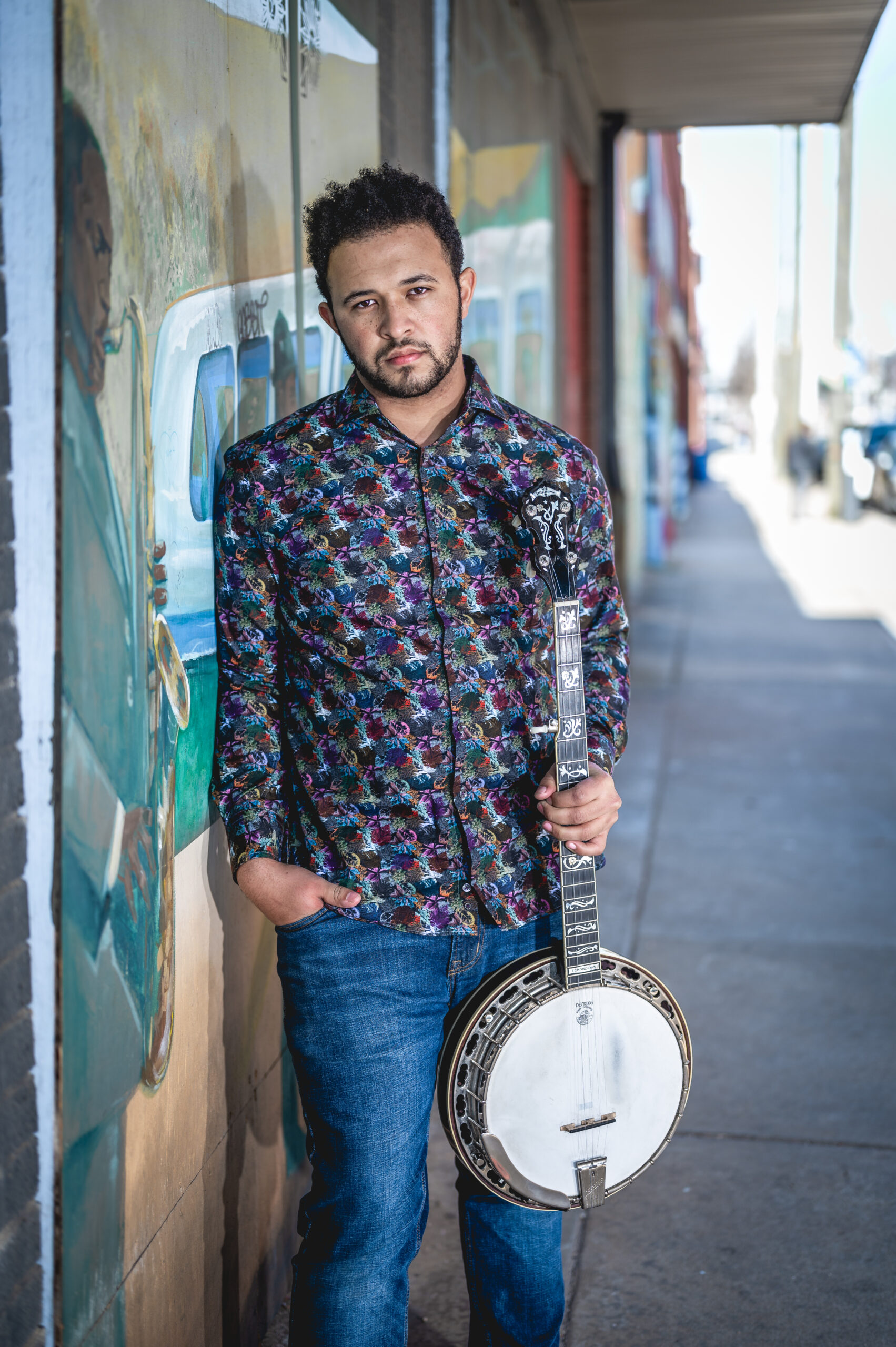 "With the palette of "the five bluegrass instruments"  to work with, Tray creates a musical kaleidoscope centered around his restless, adventurous banjo."
— Pete Wernick, Hot Rize
Tray's Story
Growing up on Flint Hill Rd, It was destined for musician Trajan "Tray" Wellington to be attracted to the 5 String Banjo. From hearing different styles of music from his Grandpa at an early age, Tray's love of music was natural.