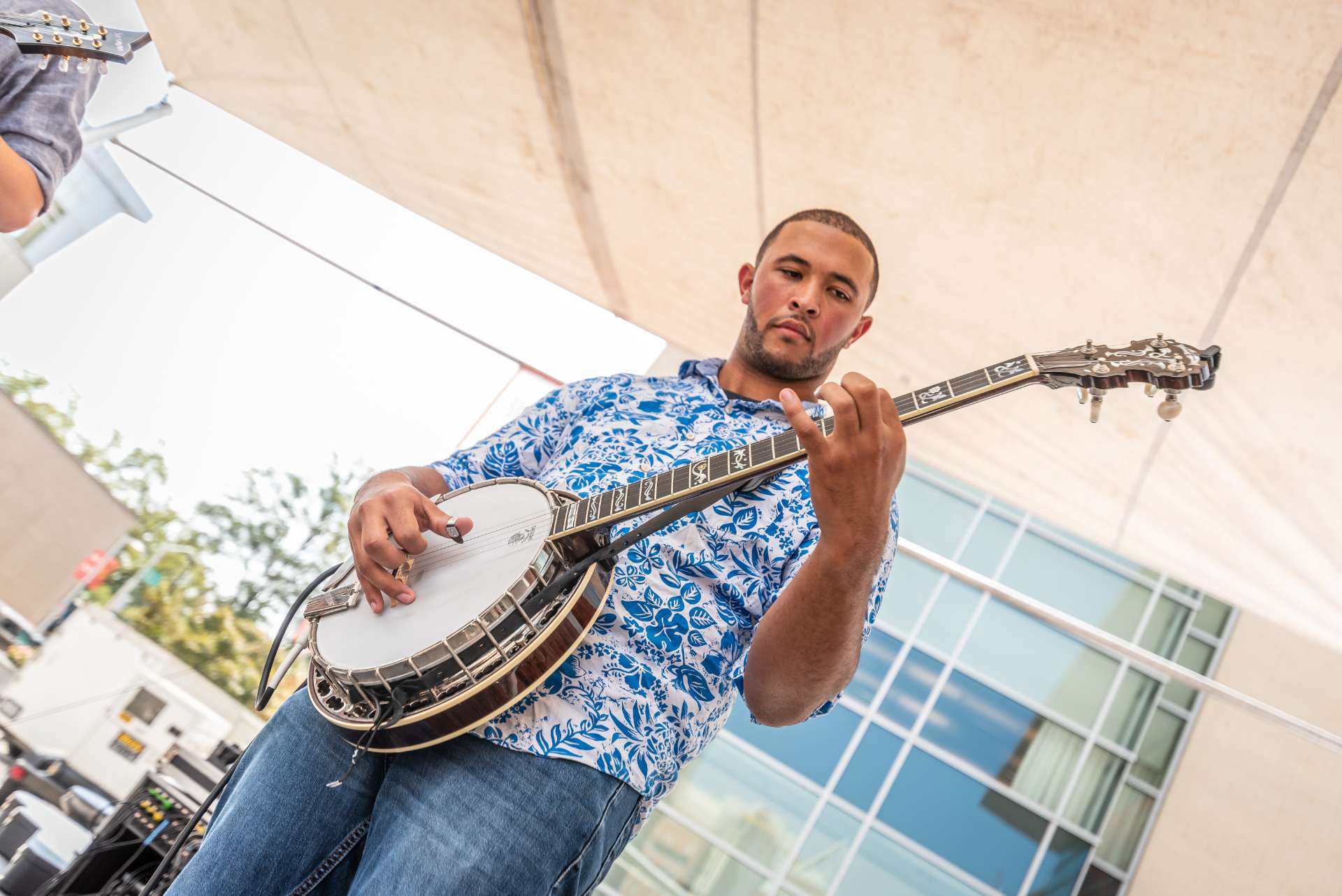 "With the palette of "the five bluegrass instruments"  to work with, Tray creates a musical kaleidoscope centered around his restless, adventurous banjo."
— Pete Wernick, Hot Rize
Uncaged Thoughts
Stream or purchase Tray's debut album, Uncaged Thoughts.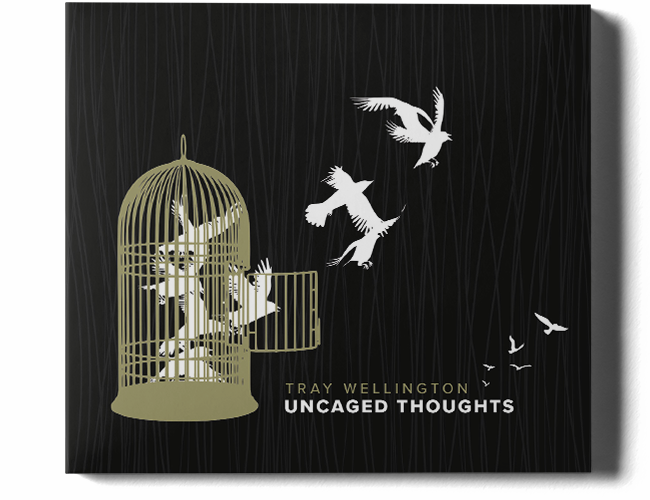 "...a fine new voice on the five string."
Tray's Story
Growing up on Flint Hill Rd, It was destined for musician Trajan "Tray" Wellington to be attracted to the 5 String Banjo. From hearing different styles of music from his Grandpa at an early age, Tray's love of music was natural.
Keep in touch with the latest announcements from Tray.
https://bluegrasstoday.com/track-premiere-strasbourg-st-denis-from-tray-wellington/
https://bluegrasstoday.com/track-premiere-half-past-four-from-tray-wellington/
https://thebluegrasssituation.com/read/listen-tray-wellington-pond-mountain-breakaway/ Coverage of my new single Pond Mountain Breakaway from Bluegrass Situation