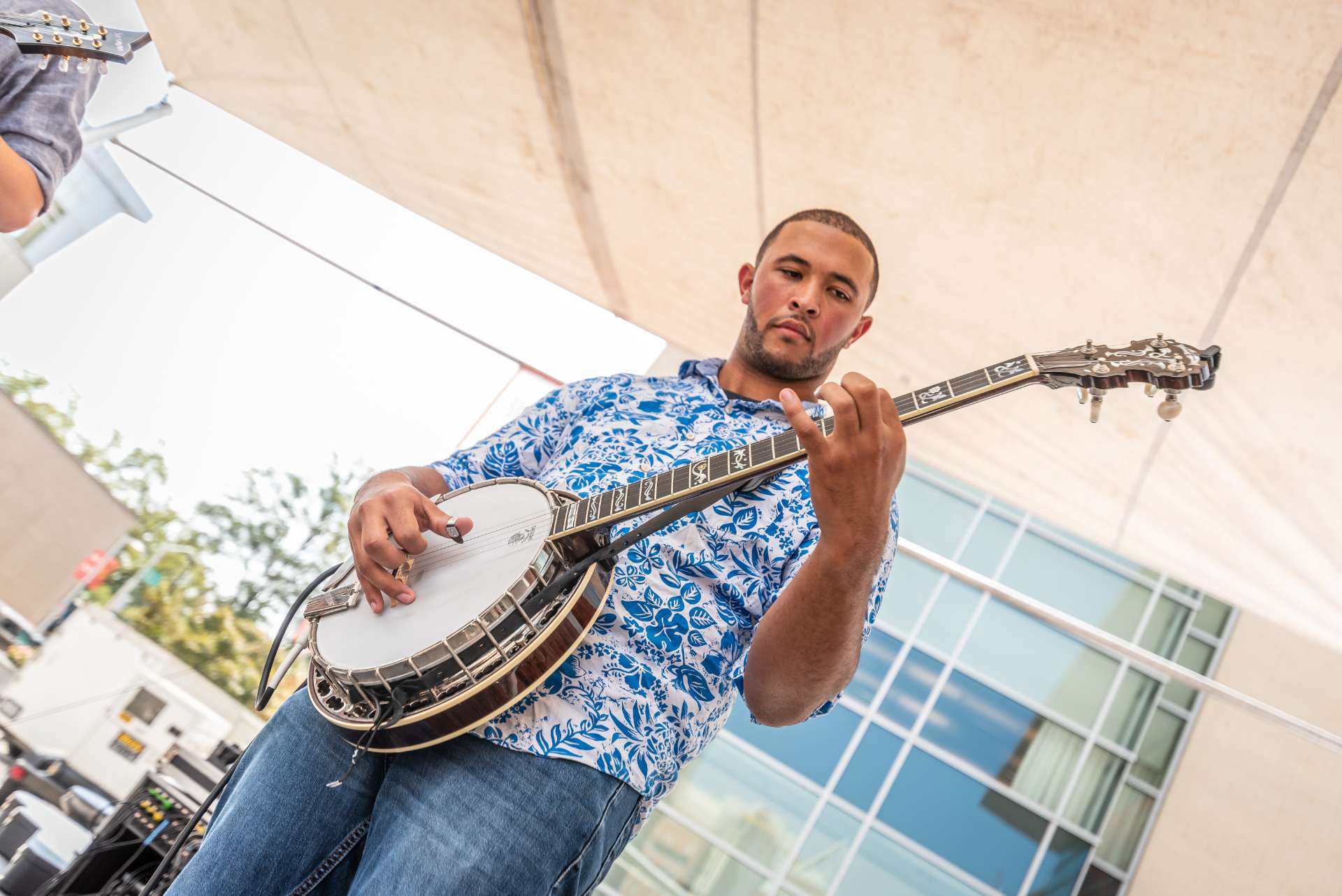 "With the palette of "the five bluegrass instruments"  to work with, Tray creates a musical kaleidoscope centered around his restless, adventurous banjo."
— Pete Wernick, Hot Rize
Uncaged Thoughts
Stream or purchase Tray's debut album, Uncaged Thoughts.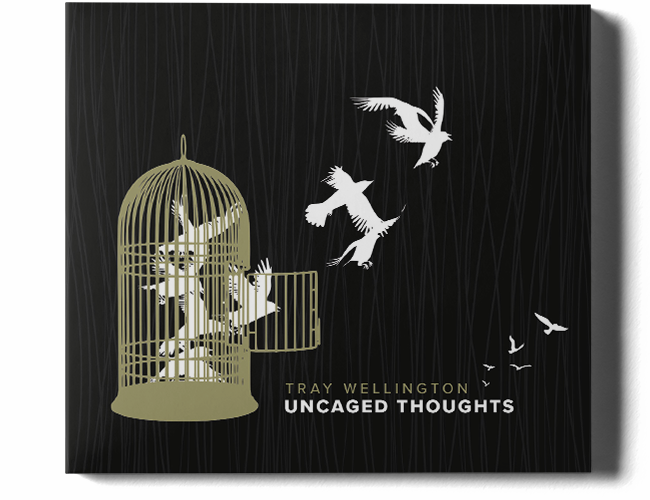 "...a fine new voice on the five string."
Tray's Story
Growing up on Flint Hill Rd, It was destined for musician Trajan "Tray" Wellington to be attracted to the 5 String Banjo. From hearing different styles of music from his Grandpa at an early age, Tray's love of music was natural.
Keep in touch with the latest announcements from Tray.
Arden, North Carolina (November 19, 2020) — Though he's still a few credits away from college graduation, banjo player Tray Wellington is already turning heads for his deft, broad-ranging creativity as both a player and composer. A founding member of...
My new album "Uncaged Thoughts" is officially out! Listen on Spotify or Youtube using the links below. For updates on events and new music, follow me on social media. If you would like to to order a physical copy of Uncaged Thoughts on CD, you can order from CDBABY or...